My Cancer My Nutrition website is a patient support and oncology care portal by Nestlé Health Science.
Our mission is to inform and empower patients so that they can face everyday challenges feeling stronger and better.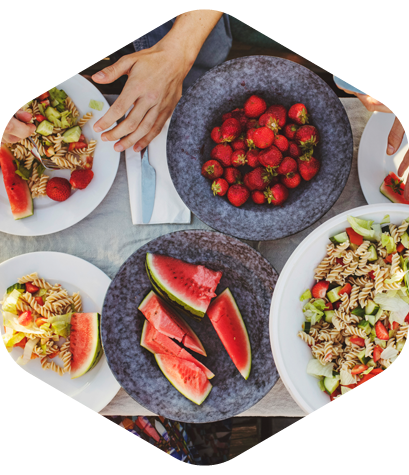 Nestlé Health Science is a leader in the field of nutritional science, committed to redefining the management of health. We offer an extensive portfolio of science-based consumer health, medical nutrition, and supplement brands. We believe in empowering healthier lives through nutrition.